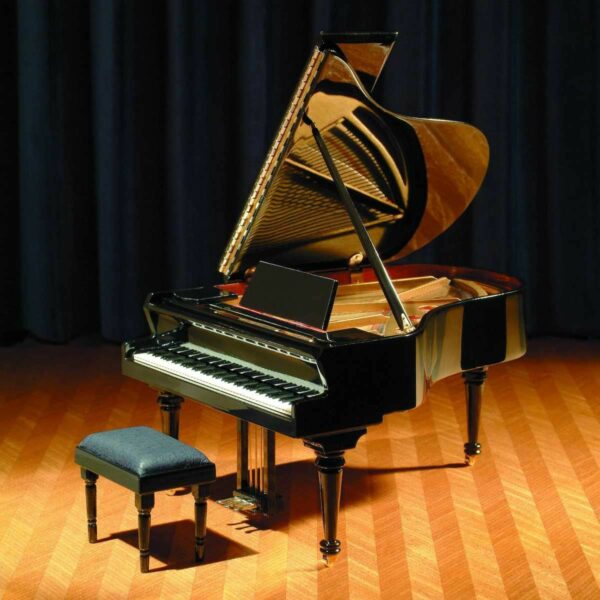 Course fee – Edsberg piano master class 2021
Master classes and individual lessons every day 11-15/8, 9:00 to 12:30 and 13:30 to 17:00 at Edsbergs castle 20 km outside Stockholm
Instruction is provided both as a master class and individually.
Each active participant will have prepared a program of three pieces by different composers.
The students will be involved in concerts during the week.
Course fee is 3500kr. The fee includes all tuition, lunch and coffee each day of the course.
3500 kr
DATUM OCH TID
11 augusti, 2021 09:00
SLUTDATUM
15 augusti, 2021
Old Ox Piano Master Classes/Edsberg 2021.
Course period: 11-15/8 2021 Appl. Deadline: June 30
Info: Piano master classes for students 14-21 yearsCourse leaders
Stefan Bojsten – piano professor at the Royal College of Music in Stockholm
Mats Widlund – piano professor at the Royal College of Music in Stockholm / Edsbergs Manor