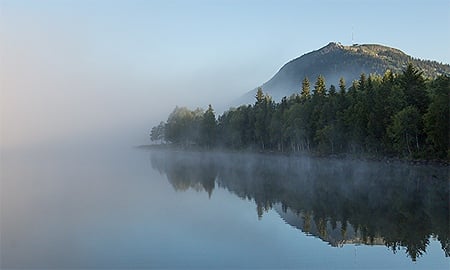 Festival accommodation in Funäsfjällen
Stay in a hotel, apartment or self-catering cottage during The Funäs Festival.
Through Funasfjallen.se you can easily choose which concert venue you want to stay closest to, what kind of accommodation you want and how long you want to stay.
And if you want to discover something more before, during or after the festival.