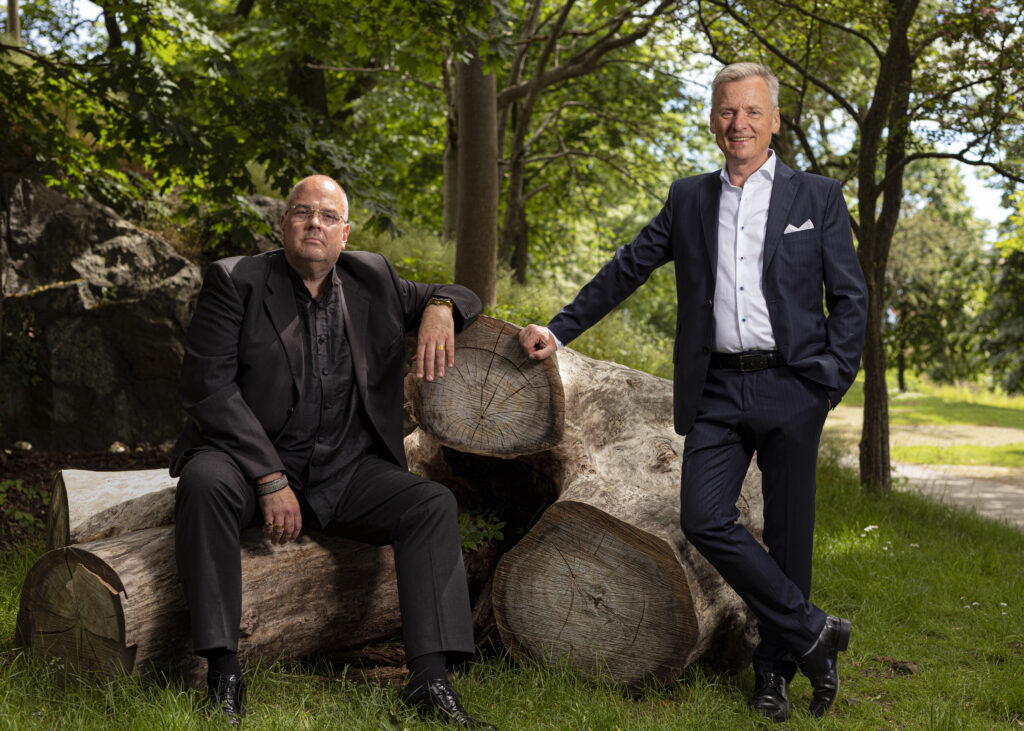 "Like millions of people, I love the archipelago. and Roslagen. Welcoming audiences and world-famous musicians to this unique environment in the middle of summer
It feels irresistible in every way.
It is also fully in line with our most important mission, namely to bring out classical music.
To more places and new audiences, not just in the big cities.
The whole of Sweden should not only live, the whole of Sweden should be able to listen."
Ola Larsson
General Manager, Friends of Chamber Music
"Music comes from life itself. The language of music can be understood by everyone.
Therefore, music unites us and can provide experiences that touch us as human beings so that we better understand ourselves and each other.
We have an opportunity to develop and shape our lives.
In the concert experience, the creation takes place here and now and the music, musicians and audience play an equal role in the creation.
You are a participant in the artwork and in the intimate format of chamber music you get really close.
Art is the story of something, in music you as an audience become an individual part of that storytelling.
Welcome to the music!"
Per Nyström
Solo cellist and Artistic Advisor