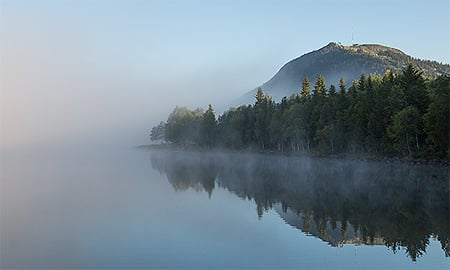 Welcome to Funäsfjällen
Welcome to Music
"Sweet Jamtar, lovely Härjedalingar! Honored visitors!
We are a committed race and thrive when things happen in our surroundings.
Culture, music and community such as The Funäs Festival give us reasons to once again gather and experience something together. Life is good, life is now, and life is here.
Feel it and live it. Let it spread in you"
Malin Bergman
Chairman of the Regional Board – Region Jämtland Härjedalen
"Nature holds the big emotions. Likewise the classical music. And it will be magnificent when we now get to experience these together here in Funäsfjällen. Where our mountain world, from Tännäs, to Ljusnedal, Funäsdalen and Fjällnäs becomes local for artists such as Mischa Maisky, Massimo Quarta and many more. Where both the places themselves, but also the buildings themselves that become the arena for the concerts resonate and add something to the music we will experience.
And I think in that resonance, magic will arise. Where the silence of the mountain meets the power of music. And I'm looking forward to not only visiting and listening to the concerts. Without experiencing something completely unique."
Sigge Jungell – Wikipedia
CEO – Destination Funäsfjällen AB
"The first time I had The Funäs Festival presented to me, I got going. We in Härjedalen are used to many fantastic events, but have never had the privilege of being the host municipality for a classical music festival.
It was a matter of course for us to support the festival and look forward to fantastic days and evenings with world-class tones.
We warmly welcome The Funäs Festival and all music lovers to us in Härjedalen"
Jonas Kojan
Head of Administration Community Development Administration – Härjedalen Municipality
"Classical music in a mountain environment, I can't think of anything better. The intimacy of chamber music combined with the boundlessness of the mountain world, it will be something extraordinary.
I look forward to listening to artists like Mischa Maisky, Sofie Winolf and Jon Henrik Fjällgren.This will be a music experience beyond the ordinary, and I hope it is the beginning of a tradition."
Karin Thomasson
Regional Council, Region Jämtland Härjedalen